Starting a new project can be tough, but finishing it... that's impossible, right?
Looking for more? Scroll to the editions.
In less than 24 hours I had done it... I started and finished a game. Hundreds had finished before me, yet many failed to complete something before the deadline. It had hit me then that there's a formula to finishing a game, and it's about time everyone knew what it is...
Following tutorials isn't enough
I am sure you have seen a game development tutorial. One that helps you get from A to B...

Personally, I have made over 150 of those tutorials in the past two years and while I will continue to make them, this course is not that.

Following a development tutorial isn't enough. You need a framework with a backbone, that will help from the moment you have your own idea, to publishing it on your desired platform.

Whether you want to make a game for a competition, a mobile app, or a client, the methods in Discover Game Design will guide you there.
Games don't have to be mega to succeed
There is more to finishing a game than you may think...

Not every game should be a "hit"...

By gaining the experience of finishing a game, you're 10 steps ahead of where you were. Not every game is a success, not every game is good but, just finishing a game, that's impressive.

Can you rinse and repeat just that?
Learn the 3-step Game Loop Formula
There are patterns in everything we do but not all of them lead to a finished product.

In Discover Game Design I have uncovered the three steps needed to finish the games you start.
oh yeah, SOFTWARE means nothing!
Why do we put an emphasis on software so much? In the long run, it has nothing to do with the success of your game or your ability to make a good game. How you use and master that software is up to you.
Start small and finish. Rinse & Repeat.
The scope has always mattered yet, no one seems to care. One of the most common questions I get asked is, "Can you make this multiplayer for me?".
It's time we scope down, make our games in a couple weeks and keep going.
The book encompasses all the knowledge you need to start and finish your game, and you can read it now totally free.

With three chapters, and over 80 pages, it's a guide you can follow along with as you begin your journey into game design.
Ready to find out why you have always been able to start a game and never finish? The answer you are seeking is undoubtedly within these pages.

From there, we learn of the game loop formula and how it becomes our backbone to making our game engaging and thoughtful. More than that, we define what it is our game means to us, we create a world and we state our plan to share as we go, with nothing getting in our way.

Discovering game design is at your fingertips, read it now online for free.
Read Free
Chapter 1:
Where do we start?
We start with why

Where we should focus
One step at a time
To be relatable, be honest
Clone your favorites
Gain an audience
Knowing your limit
Learn as you go
What it means to make a game
Solidify your foundation
Which engine is right for you
Chapter 2:
Where do we go?
Using your foundation
Crafting your schedule
Handling delays
Go for quantity receive quality
Invent and improve
Product and service
Networking
It's time to Van Go
What about money
Competition exists internally
Chapter 3:


How do we get there?
The idea
The loops
The plan
Final thoughts
Bandygrass (Sandy Gordon)
Sandy Gordon, co-founder of Spaceboy games and pixel artist extraordinaire, Sandy has worked on games of all kinds. From Rivals of Aether to Fara & The Eye of Darkness, you are going to want to hear what Sandy has to say about finishing games.
Heartbeast (Benjamin Anderson)
Good morning, afternoon, or evening, wherever and whenever you are, Benjamin Anderson is there. A power user of Game Maker Studio, Ben talks about how to make quick wins by limiting the scope of our project. We even chat about everything else related to where games are at, and where they are headed.
Ryguygames (Ryan Davis)
Ryan Davis, creator of Adventure Lamp has had quite the journey finishing games. On top of real life commitments, Ryan made it work, creating a charming and challenging platformer with over 150 levels. How did he do it? What's his secrets? Ryan kindly reveals all in this hour long interview.
Kirklightgames (Kirk Lucas)
Kirk Lucas, creator of Ballistic Tanks is a motion designer. He set out to challenge himself and make a game from start to finish. With some tutorials, and spare time at night, he cranked out a game that has over 5 game modes and 50 different maps. Not bad for a first try!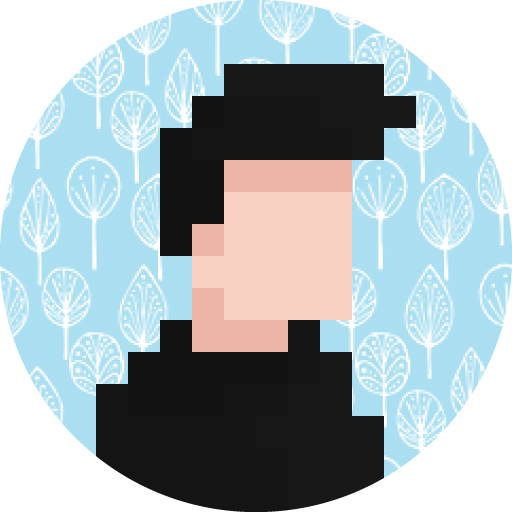 TD2TL (Bilge Kaan)
Bilge Kaan has made some legendary art assets and engines. He pioneers with Construct and has set the standard for what you can do with platformers in the engine. Being very practical, we discuss how he finishes projects and makes money.
Adam Creations (Adam Prack)
Adam Prack has been developing his game Courier for a while. The level of quality and craftsmanship he has pulled off is out of this world. In our interview we find out how he got started, what he would do if he could time travel and how he is going about finishing his ambitious game.
Tom Gullen (Co-Founder of Construct)
Tom Gullen is the co-founder of Scirra, the company that makes Construct. While Tom is not a game developer himself, he has taken the time to talk about what sets certain tools apart, and how discipline is necessary to achieve your goals.
TheTibith (Tibi Tircomnicu)
Creator of 'Don't Tax me Bro' Tibi Tircomnicu and I discussed how he set out to finish a game but didn't have the know how. After the programmer he hired fell through, he decided to go at it alone and push himself. It paid off as his alpha has been played by dozens of YouTubers and is on the way to becoming a fast selling game.
12 Videos on the game loop formula
The Discover Game Design video series consists of 12 videos all around the game loop formula. Once you understand what you need to do to finish your game, the videos help you re-affirm and get centered.

With each video, you will find the best of the best Discover Game Design has to offer.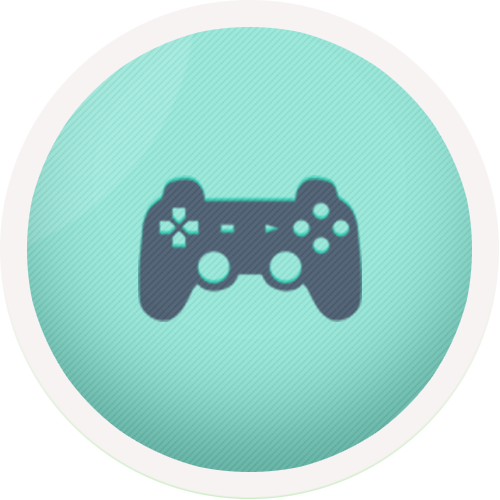 Why I made this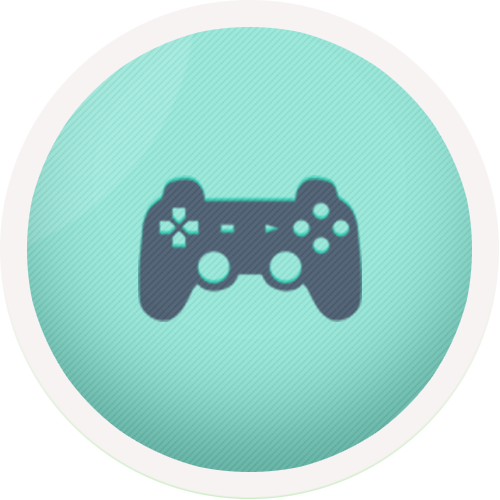 The idea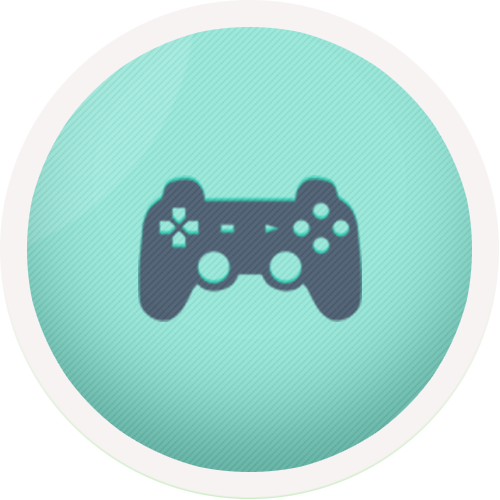 The loops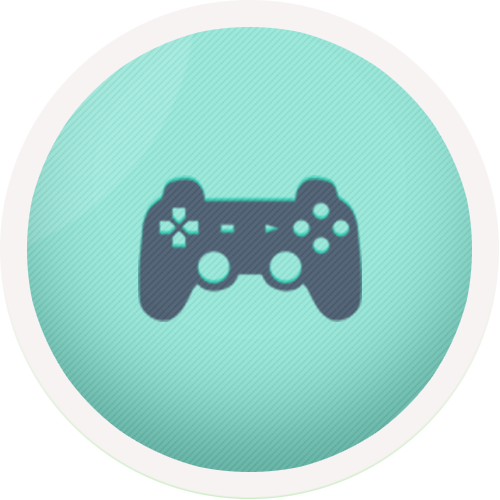 The core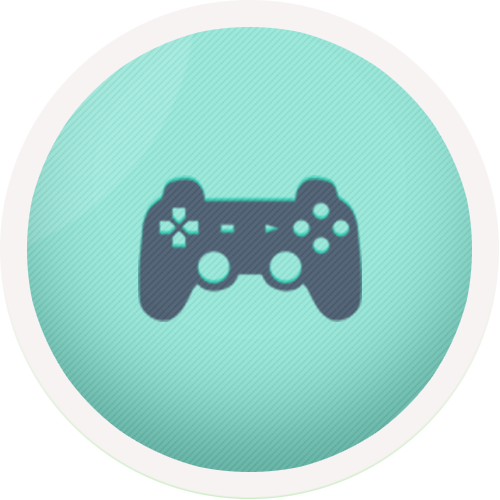 The content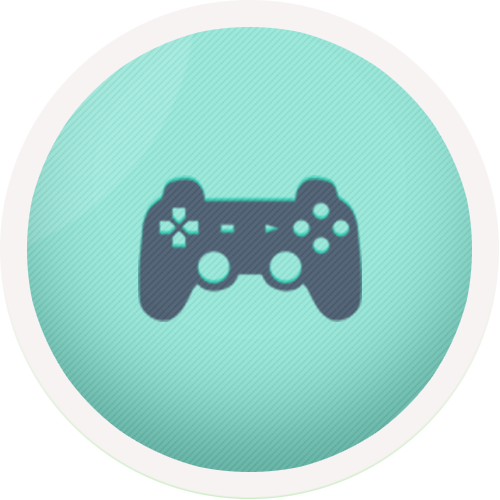 The coating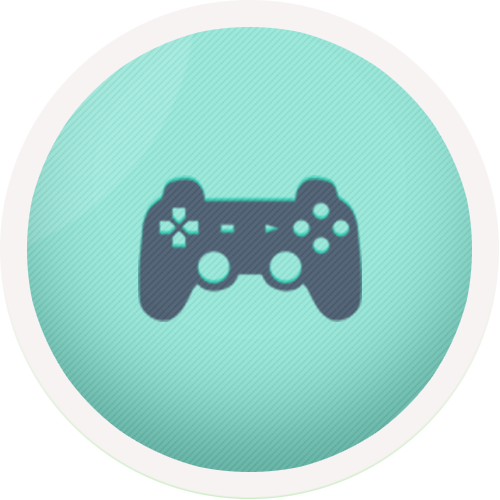 The plan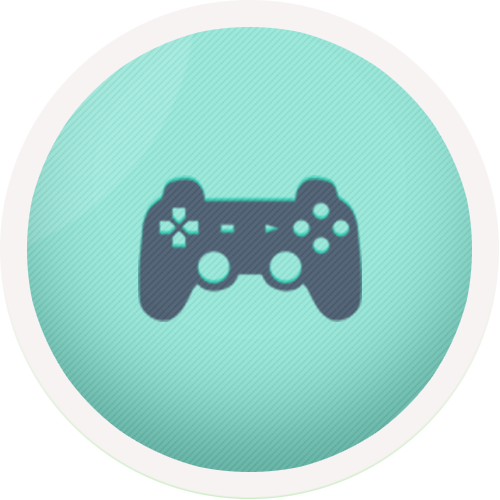 Review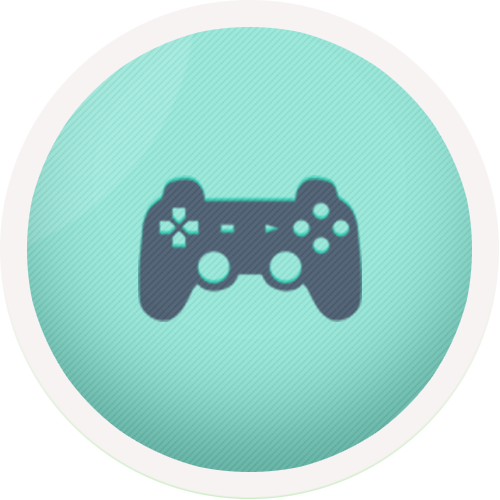 The two week window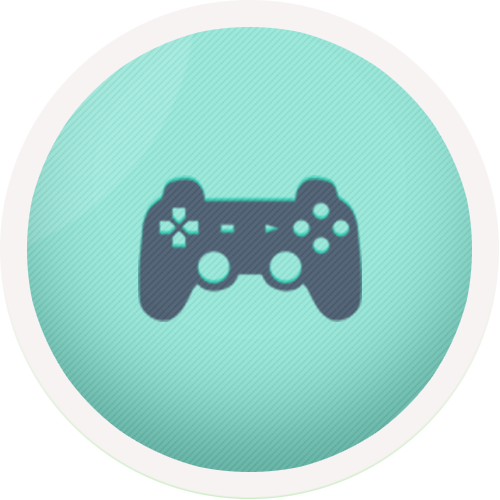 Where to share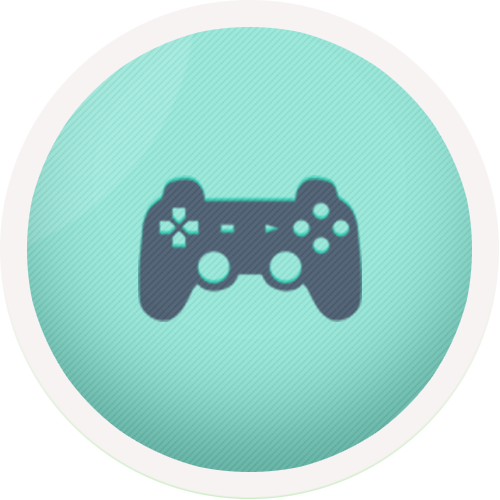 Where to release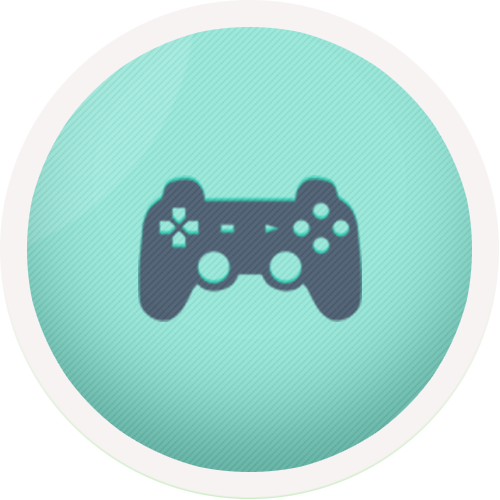 Rinse & repeat
The Book + Videos & Interviews
Everything you will ever need to start and finish your games. Access to the book in all formats, 12 videos on the game loop formula and 8 in-depth interviews with professional game developers, you will be learn from the greats.
What's Included:
Includes (.PDF, .MOBI, EPUB)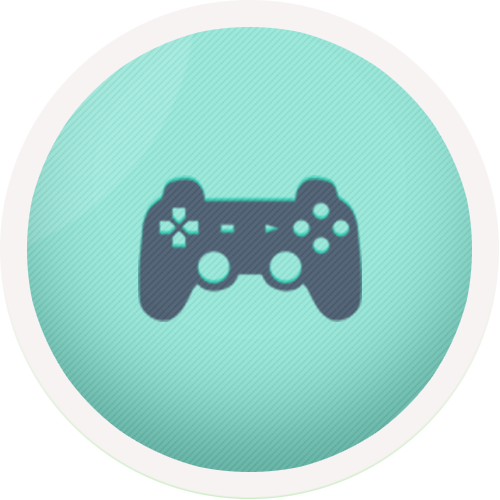 Why I made this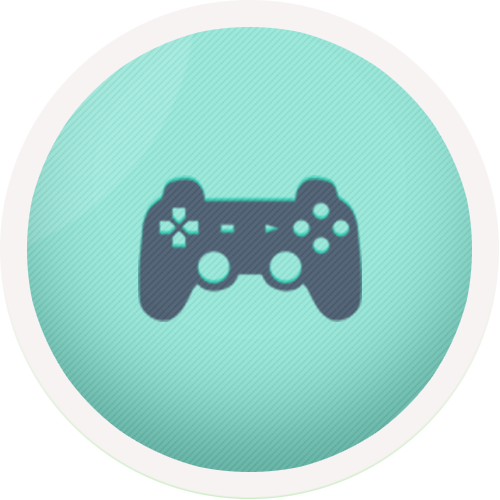 The idea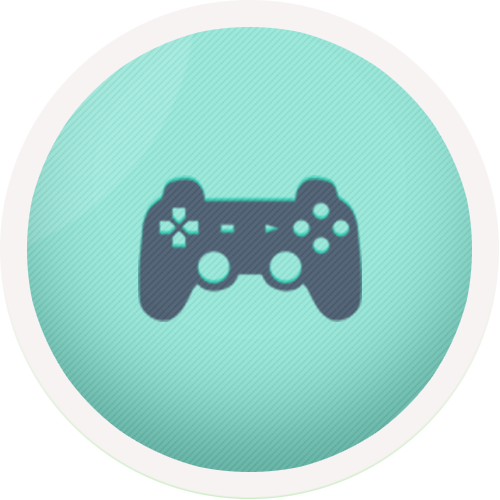 The loops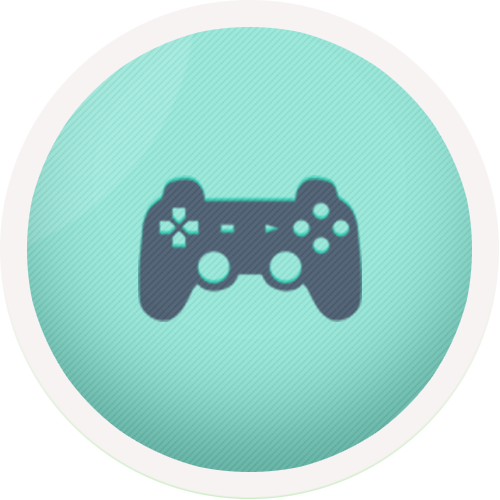 The core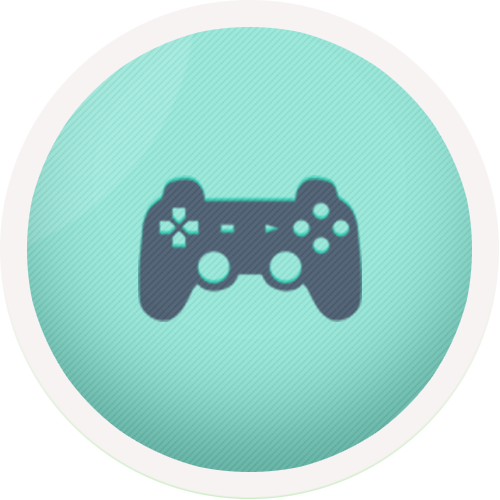 The content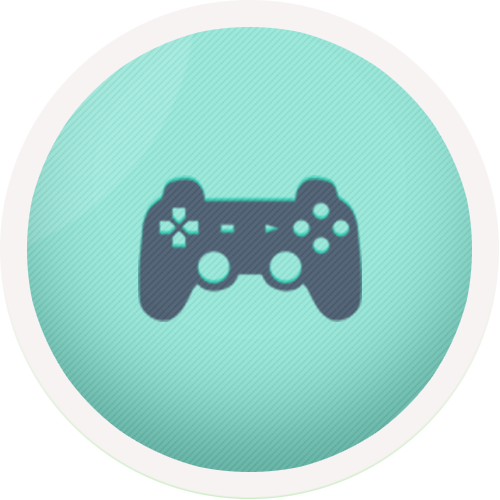 The coating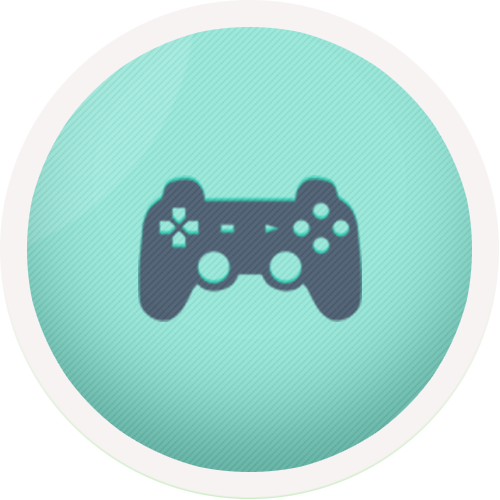 The plan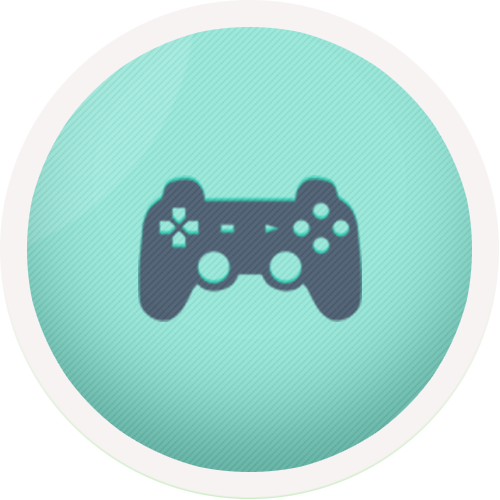 Review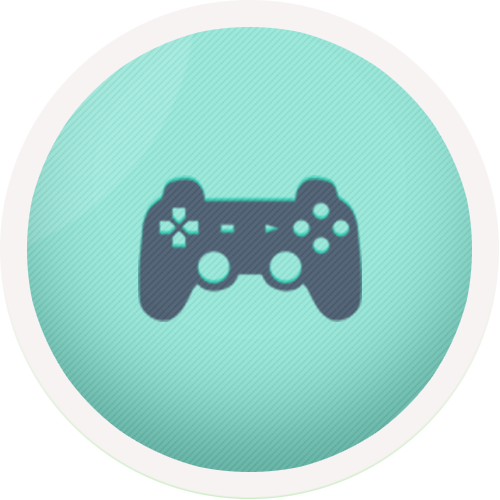 The two week window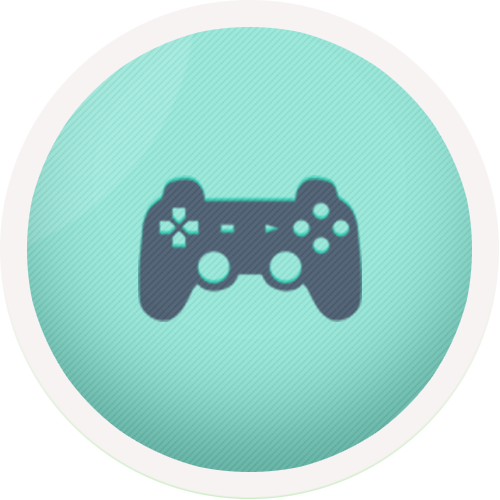 Where to share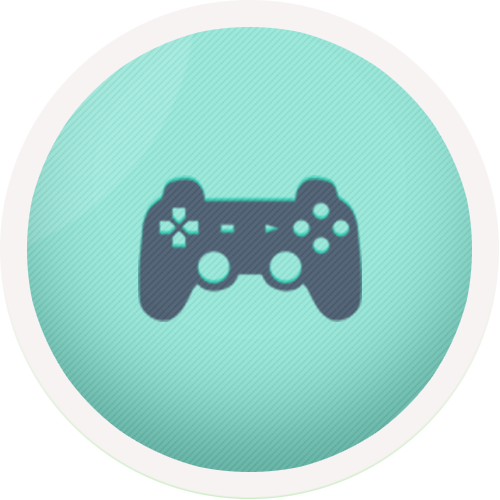 Where to release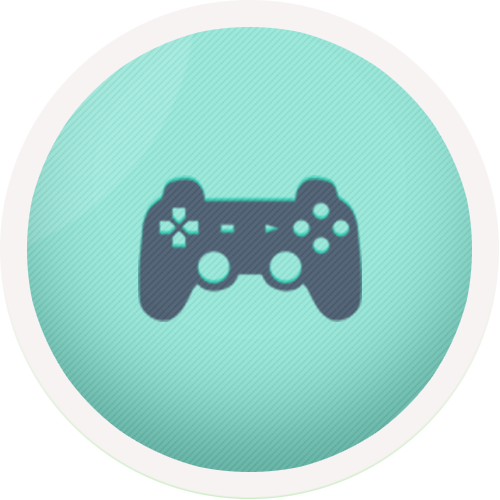 Rinse & repeat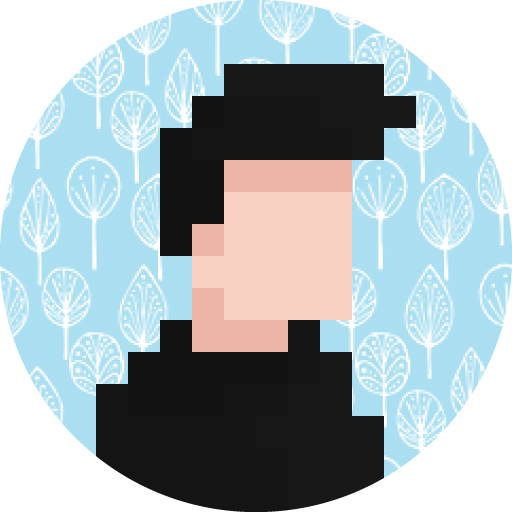 The Book + 4 videos & 5 Interviews
If you are in need of a smaller version that still hits home, I've got you covered. Welcome to the adventure edition of Discover Game Design. Get your feet wet with some of our professional interviews and videos.
What's Included:
Includes (.PDF, .MOBI, EPUB)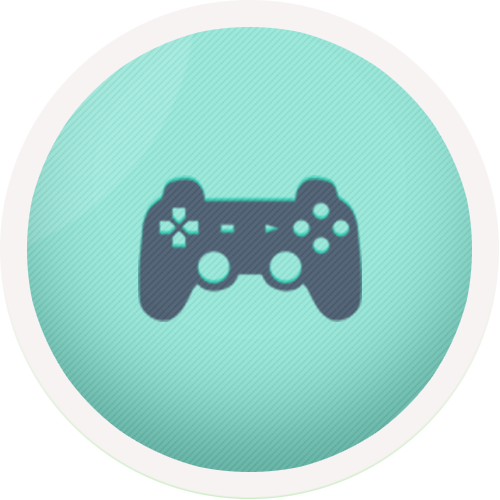 The Idea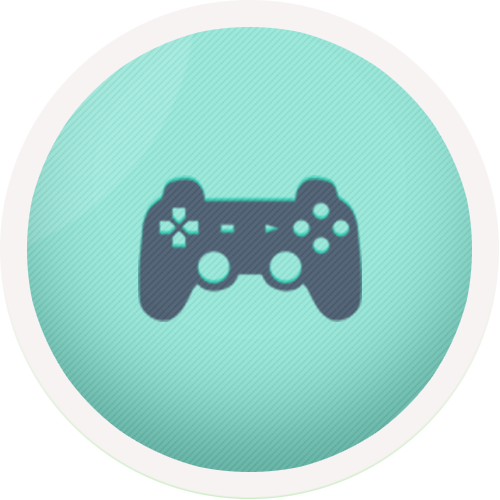 The loops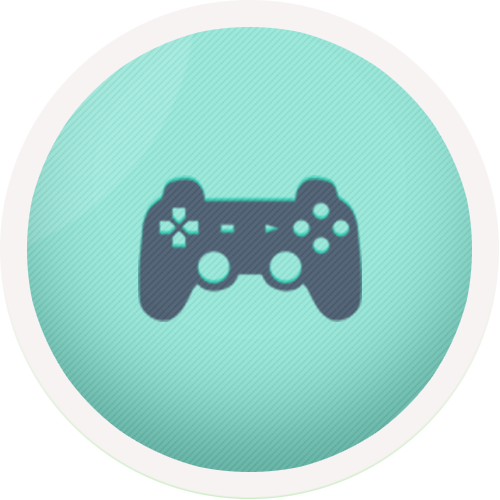 The plan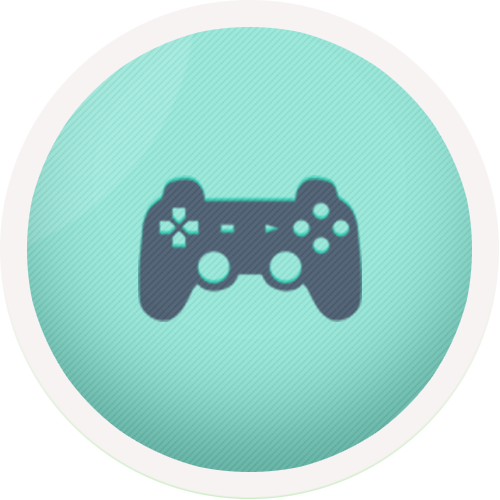 Where to release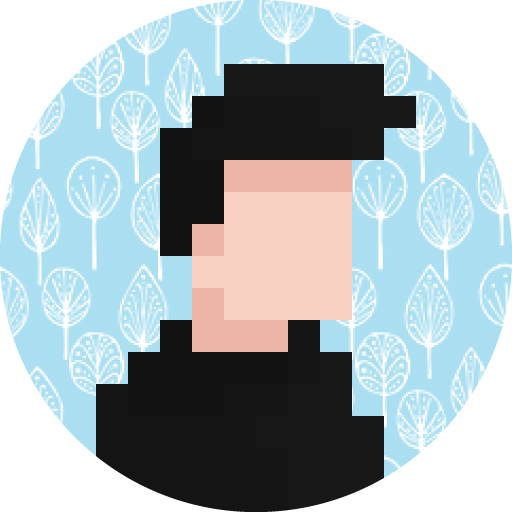 The Book + 3 Interviews
Need to learn on a budget? The starter edition was made for you. Get all that you can out of Discover Game Design without breaking the bank.
What's Included:
Includes (.PDF, .MOBI, EPUB)
While writing the book for Discover Game Design I uncovered three key traits in games that have achieved 'replay-ability' status. The game loop formula is a direct strategy to emulating their success. It is with these traits that I have comprised a short course to help get your feet wet with what Discover Game Design has to offer.
The days of having no plan are over.
Oops! Something went wrong while submitting the form
A must read for those starting in the development of video games. A great reading experience with good advice and motivation; that will help you giving you a starting point to face your projects.
- Ghost Estudios (Creator of Canon Warfare)
Very nice already learned 4-5 new important things. I would call your book the 'Think and grow rich' of game development.
- GSquadron (Creator of Mom's Letter)
$29
Read the e-book online for free
Mobile Ready

Access to interview previews
BUY NOW $29
$89
Read the e-book online for free
Downloadable .PDF .EPUB .MOBI
Access to all interviews
Access to 12 videos on game loop formula
Buy now $89
$59
Read the e-book online for free
Downloadable .PDF .EPUB .MOBI
Access to all interviews
BUY NOW $59